Found 4 Document(s) match with the query katakunci: "mekong river region"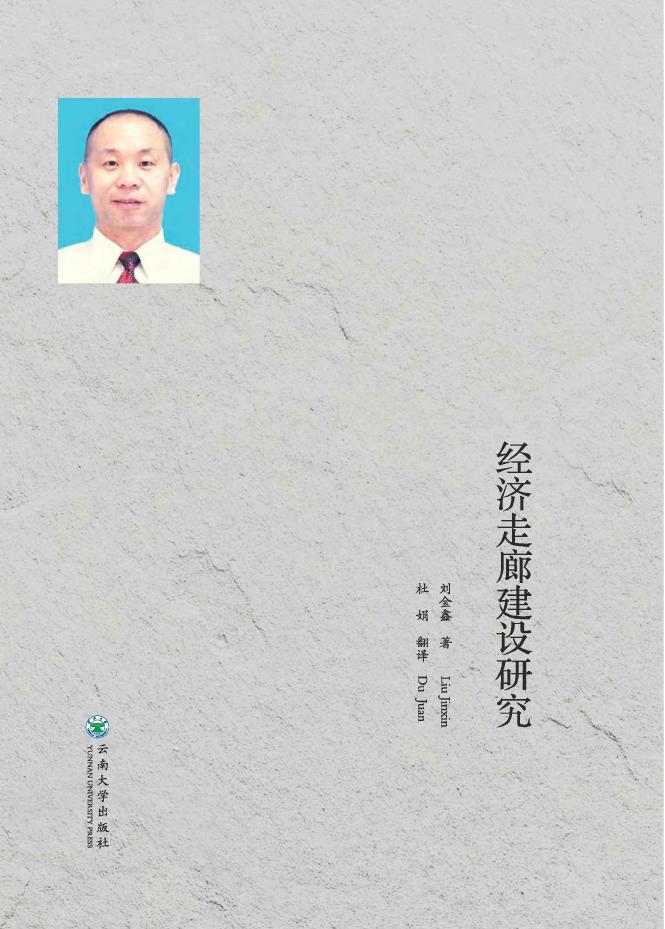 Liu, Jinxin, author
This book is composed of the Lancang-Mekong Subregional Industrial Park Cooperation Research International Report and the Greater Mekong Subregion International Dry Port Construction and Operation Construction. Introduction and analysis of the general situation, status quo, construction significance, problems faced, and development prospects of dry port construction and operation, to provide...
Kunming: Yunnan University Press, 2016
e20511206
eBooks Universitas Indonesia Library
Since the 1990s, regional organizations of the United Nations and international financial institutions have adopted a new dynamic of transnational integration, within the framework of the regionalization process of globalization...
Singapore: Institute of South East Asia Studies, 2014
e20442297
eBooks Universitas Indonesia Library
Since the dawn of the industrial revolution, and the ushering in of an era of global economic relations, the United States and Europe have been the core poles of economic power. However, China along with India is increasingly challenging the traditional economic hegemony. An issue of great importance is how...
Singapore: Institute of South East Asia Studies, 2013
e20442205
eBooks Universitas Indonesia Library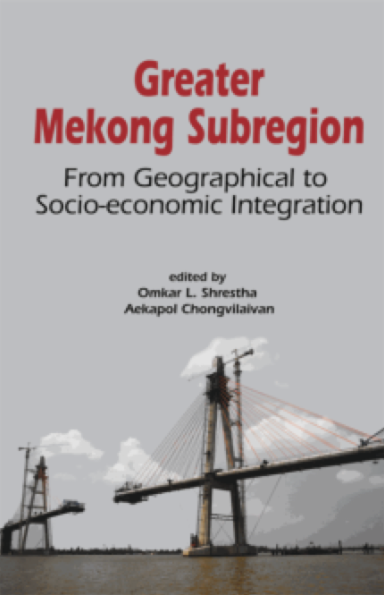 The large market size and abundant resources of the Greater Mekong Subregion (GMS), including a large, motivated and cheap workforce, a rich agricultural base, extensive timber and fisheries resources, considerable potential mineral resources, and vast energy resources have seen the subregion increasingly recognized as a new frontier of Southeast Asian...
Singapore: Institute of South East Asia Studies, 2013
e20442244
eBooks Universitas Indonesia Library