Ditemukan 6 dokumen yang sesuai dengan query
Cech, Thomas V, author
Denver: John Wiley & Sons, 2005
333.911 5 CEC p
Buku Teks Universitas Indonesia Library
Goodman, Alvin S., author
Englewood Cliffs, NJ: Prentice-Hall, 1984
333.911 GOO p
Buku Teks Universitas Indonesia Library
Boca Raton: CRC Press, Taylor & Francis Group, 2008
363.61 INT
Buku Teks Universitas Indonesia Library
Johansson, Per-Olov, author
[This book presents research on a kind of water use conflicts that is becoming more and more common and important. How to best manage moving water in times of increasing demand for electricity as well as environmental services. How should decisions be made between water use for electricity generation or...
Berlin : [Springer, Springer], 2012
e20397433
eBooks Universitas Indonesia Library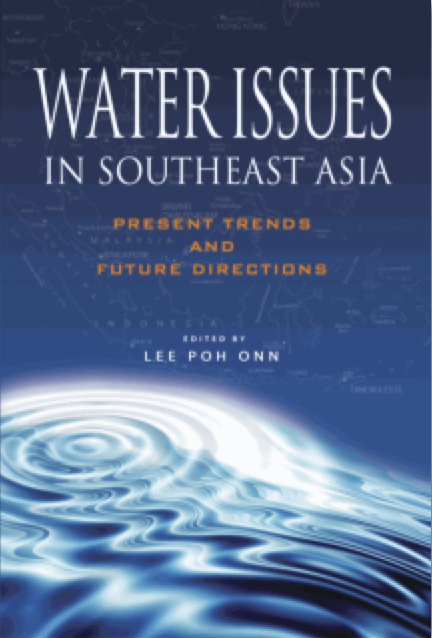 Water has been dubbed the "oil of the 21st century" because of its increasing global scarcity. In Southeast Asia, water resources have been strained by the greater demand from different sectors such as agriculture, industry and domestic users. This situation is only likely to worsen in the future if active...
Singapore: Institute of South East Asia Studies, 2013
e20442477
eBooks Universitas Indonesia Library
Redouane Choukr-Allah, editor
This book puts great emphasis on the importance of Integrated Water Resources Management IWRM as the way forward towards food, water, and energy security. It offers better ways and means of managing the limited water resources, using water more efficiently, adopting new policies in order to cope with climate change...
Dordrecht: [, Springer], 2012
e20417320
eBooks Universitas Indonesia Library