Ditemukan 10 dokumen yang sesuai dengan query
Bandung: Pusat Riset Dirgantara LAPAN, 1984
500.7 PUS k
Buku Teks Universitas Indonesia Library
Bandung: Pusat Riset Dirgantara LAPAN , 1982
600 KUM
Buku Teks Universitas Indonesia Library
Somov, Boris V., author
This two-part book is devoted to classic fundamentals and current practices and perspectives of modern plasma astrophysics. This first part uniquely covers all the basic principles and practical tools required for understanding and work in plasma astrophysics. More than 25% of the text is updated from the first edition, including...
New York: Spinger Science, 2013
e20425342
eBooks Universitas Indonesia Library
Eversberg, Thomas, author
This book is about the American moon-landings - and about the doubts expressed ever since concerning the reality of these landings. Were the moon landings really just a huge and cleverly executed hoax? Eversberg explains the best-known claims and conspiracy theories and analyses the evidence with the help of detailed...
Switzerland: Springer Nature, 2019
e20509573
eBooks Universitas Indonesia Library
Oxford: Pergamon Press, 1981
620.11 PRO m (1)
Buku Teks Universitas Indonesia Library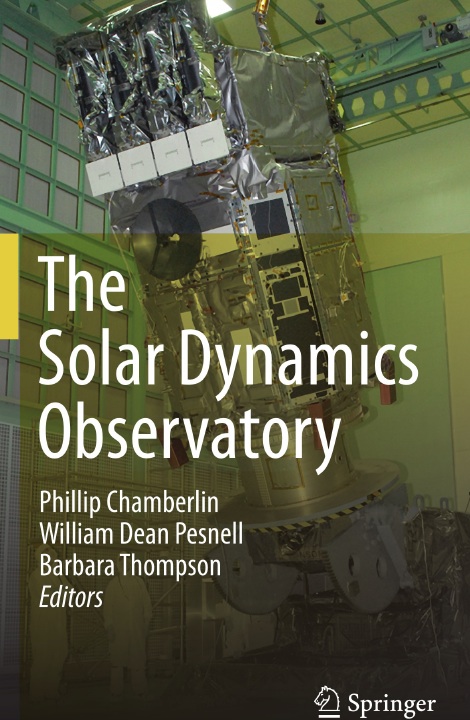 Phillip Chamberlin, editor
The articles focus on the spacecraft and its instruments, the Atmospheric Imaging Assembly (AIA), the Extreme Ultraviolet Variability Experiment (EVE), and the Helioseismic and Magnetic Imager (HMI). Articles within also describe calibration results and data processing pipelines that are critical to understanding the data and products, concluding with a description...
New York: [, Spinger Science], 2012
e20410868
eBooks Universitas Indonesia Library
Seung, Taehun, author
This report describes recent trouble-shooting results in aircraft engineering concerning a self-induced fault mechanism of a hydraulic servo-valve. It presents a possible root cause for past aircraft accidents and as such helps to avoid such malfunction and its fatal consequences in the future...
Switzerland: Springer Nature, 2019
e20509825
eBooks Universitas Indonesia Library
London: Martinus Nijhoff, 1995
343.07 RES (1)
Buku Teks Universitas Indonesia Library Oxford: Pergamon Press, 1981
500.507 2 SCI (1)
Buku Teks Universitas Indonesia Library Krauss, Lawrence Maxwell, author
Jakarta: Gramedia, 2001
530.11 KRA pt
Buku Teks Universitas Indonesia Library