Ditemukan 5783 dokumen yang sesuai dengan query
Artikel Jurnal Universitas Indonesia Library
Ross, Catherine Sheldrick, author
London: Library Association Publishing, 1998
020.14 ROS c
Buku Teks Universitas Indonesia Library
McMenemy, David, author
London: Facet, 2009
027.4 MCM p
Buku Teks Universitas Indonesia Library Berko, Roy M, author
New York: Houghton Miffiln, 2001
302.2 Ber c
Buku Teks Universitas Indonesia Library
Pantry, Sheila, author
London: Facet Publishing, 2005
025.1 PAN s
Buku Teks Universitas Indonesia Library
Mathews, Brian, author
In Marketing Today?s Academic Library, Brian Mathews uses his vast experience to speak directly to the academic library practitioner about matching services with user needs. This book proposes new visions and ideas, challenging the traditional way of thinking and providing a framework to target users more precisely...
Chicago: [American Management Association, ], 2009
e20437631
eBooks Universitas Indonesia Library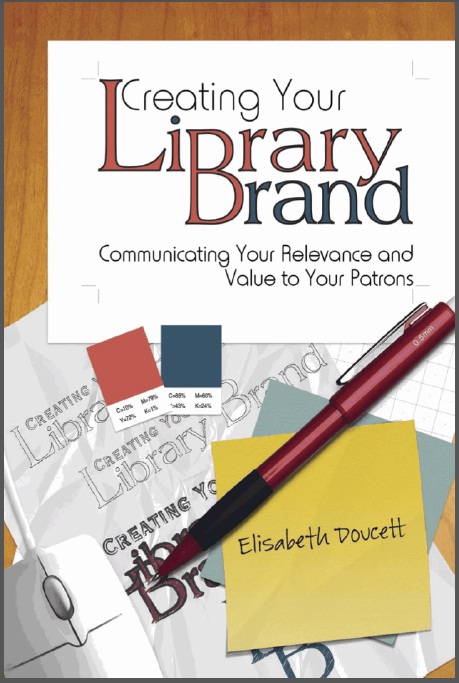 Doucett, Elisabeth, author
rom McDonald's arches to Nike's swoosh, logos are part of the everyday landscape. These are the visual representations of brands' extensive marketing stories, defining the meaning and message of the company...
Chicago: [American Management Association, ], 2008
e20437532
eBooks Universitas Indonesia Library
Rose, Ernestine, author
New York: Columbia University Press, 1954
027.497 3 ROS p
Buku Teks Universitas Indonesia Library
Snape, Robert, author
London : Library Association , 1995
027.4 SNA l
Buku Teks Universitas Indonesia Library
McColvin, Lionel R., author
New York: UNESCO , 1986
027.625 MCC p
Buku Teks Universitas Indonesia Library