Ditemukan 1795 dokumen yang sesuai dengan query
Jakarta: The ASEAN Secretariat, 2000
332.673 ASE III a
Buku Teks Universitas Indonesia Library

Smith, E. Janet, author
Canada: Thomson Reuters, 2011
331.7 SMI c
Buku Teks Universitas Indonesia Library
O`Donnell, Angela M., author
Hoboken, NJ: John Wiley and Sons, 2012
370.15 ODO e
Buku Teks Universitas Indonesia Library
Horsfall, James Gordon., author
Waltham, Mass: Chronica Botanica, 1956
R 632.952 HOR p
Buku Referensi Universitas Indonesia Library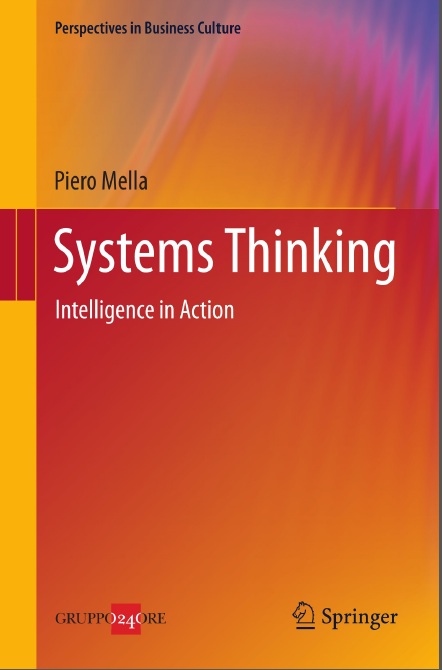 Mella, Piero, author
[The core belief underlying this book is that the most useful and effective models to strengthen our intelligence are system ones, developed following the logic of Systems Thinking. Such models can explore complexity, dynamics, and change, and it is the author's view that intelligence depends on the ability to construct...
Heidelberg : [Springer, ], 2012
e20397381
eBooks Universitas Indonesia Library
Bangkok: The Nippon Foundation, 2009
327 NIP a (1)
Buku Teks Universitas Indonesia Library
Boswell, Michael R., author
This book designed to help planners, municipal staff and officials, citizens and others working at local levels to develop climate action plans. With examples drawn from actual plans, local climate action planning guides preparers of climate action plans through the entire plan development process, identifying the key considerations and choices...
Washingto, D.C.: Island Press, 2012
e20405458
eBooks Universitas Indonesia Library
Marquardt, Michael, author
This Infoline defines action learning as a group effort that involves solving real world problems through the use of acquired learning and implementing systems-wide solutions. It discusses why this process works and the benefits to organizations that use this technique. It features brief case studies from Whirlpool, National Semiconductor, General...
Alexandria, VA: [American Society for Training and Development Press;;, ], 2005
e20429010
eBooks Universitas Indonesia Library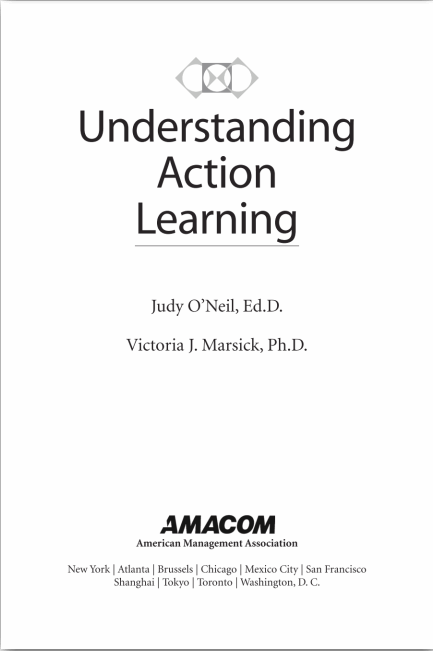 O`Neil, Judy, author
As much as adult learners can absorb in a classroom, they learn and retain a lot more on the job. This book draws on theory from self-directed learning, learning from experience, and transformative learning, and enables the reader to make an informed decision about which approach or combination suits his...
New York: American Management Association, 2007
e20443626
eBooks Universitas Indonesia Library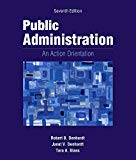 Denhardt, Robert B., author
Australia: Wadsworth and Cengage Learning, 2014
351 DEN p
Buku Teks Universitas Indonesia Library