Ditemukan 7661 dokumen yang sesuai dengan query
New York: Oxford University , 2005
R 415.902 WOR
Buku Referensi Universitas Indonesia Library
Susumo, Ohno
Tokyo: Kokusai Bunka Shinkoka, 1970
495.68 SUS o (1)
Buku Teks Universitas Indonesia Library
Chomsky, Noam, author
Paris: Hague Mouton, 1972
425.2 CHO s
Buku Teks Universitas Indonesia Library
Chomsky, Noam, author
Paris: Mouton, 1971
425.2 CHO s
Buku Teks Universitas Indonesia Library
Dimas Zhafran Afdhal, author
ABSTRAK
Penelitian ini membahas perkembangan pemakaian yang terjadi pada kelas kata interjeksi bahasa Indonesia secara diakronis pada data interjeksi di dalam 4 novel populer, yaitu 2 novel populer pada periode Melayu Baru dan 2 novel pada periode bahasa Indonesia. Penelitian ini menjawab pertanyaan bagaimana bentuk dan fungsi interjeksi yang terdapat dalam...
2018
S-Pdf
UI - Skripsi (Membership) Universitas Indonesia Library
Gruber, Jeffrey S.
Amsterdam : North-Holland , 1976
415 GRU l
Buku Teks Universitas Indonesia Library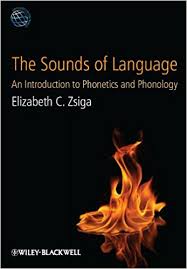 Zsiga, Elizabeth C., author
The sounds of language' is an introductory guide to the linguistic study of speech sounds, which provides uniquely balanced coverage of both phonology and phonetics. Features exercises and problem sets, as well as supporting online resources at www.wiley.com/​go/​zsiga , including additional discussion questions and exercises, as well as links to...
Chichester: West Sussex Wiley-Blackwell, 2013
414 ZSI s
Buku Teks Universitas Indonesia Library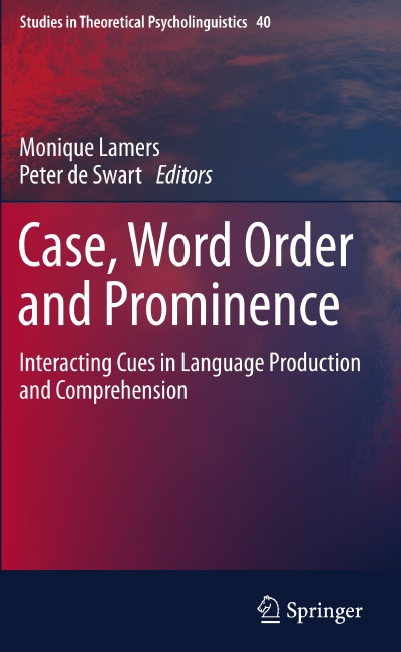 This book provides an overview of recent psycholinguistic and theoretical investigations on the interplay between structural syntactic relations and role semantics. The focus herein lies on the interaction of case marking and word order with semantic prominence features, such as animacy and definiteness. The interaction of these different sorts of...
Dordrecht, Netherlands: Springer, 2012
e20399644
eBooks Universitas Indonesia Library
This unique three-volume survey brings together a team of leading scholars to explore the syntactic and morphological structures of the world's languages Clearly organized and broad-ranging, it covers topics such as parts of speech, passives, complementation, relative clauses, adverbial clauses, inflectional morphology, tense, aspect, mood, and deixis. The contributors look...
Cambridge, UK: Cambridge University Press, 2007
e20376593
eBooks Universitas Indonesia Library
Hoenigswald, Henry M.
Chicago: University of Chicago Press , 1960
400 HOE l (1);400 HOE l (2);400 HOE l (2)
Buku Teks Universitas Indonesia Library