Ditemukan 14547 dokumen yang sesuai dengan query Singapore: World Scientific , 1992
539.702 INT n II
Buku Teks Universitas Indonesia Library
Keller, Rainer, editor
This state-of-the-art survey features topics related to the impact of multicore, manycore, and coprocessor technologies in science and for large-scale applications in an interdisciplinary environment. The papers cover issues of current research in mathematical modeling, design of parallel algorithms, aspects of microprocessor architecture, parallel programming languages, hardware-aware computing, heterogeneous platforms,...
Berlin: [, Springer-Verlag], 2012
e20410364
eBooks Universitas Indonesia Library
Orlando: Academic Press, 1984
530.41 SOL
Buku Teks Universitas Indonesia Library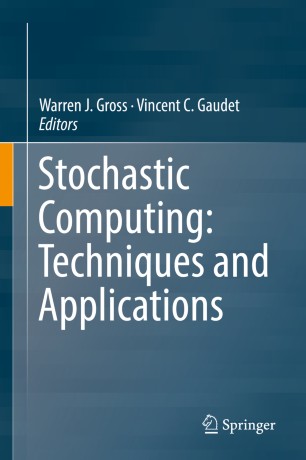 This book covers the history and recent developments of stochastic computing. Stochastic computing (SC) was first introduced in the 1960s for logic circuit design, but its origin can be traced back to von Neumanns work on probabilistic logic. In SC, real numbers are encoded by random binary bit streams, and...
Switzerland: Springer Nature, 2019
e20509735
eBooks Universitas Indonesia Library
Basel: Karger, 1984
615.1 RET r
Buku Teks Universitas Indonesia Library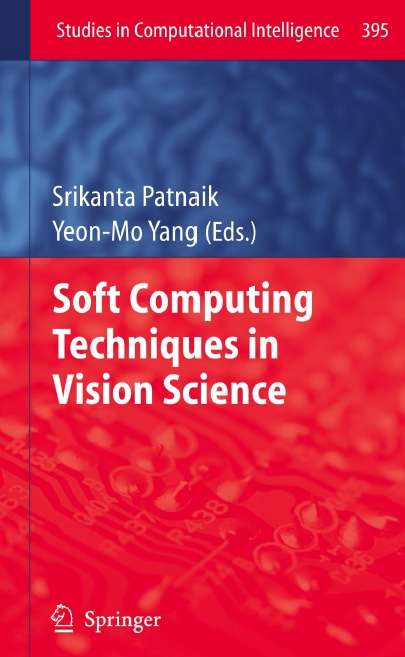 his special edited volume is a unique approach towards computational solution for the upcoming field of study called vision science. From a scientific firmament optics, ophthalmology, and optical science has surpassed an odyssey of optimizing configurations of optical systems, surveillance cameras and other nano optical devices with the metaphor of...
Berlin: [, Spinger-Verlag], 2012
e20398830
eBooks Universitas Indonesia Library
Cambria, Erik, author
In this book common sense computing techniques are further developed and applied to bridge the semantic gap between word-level natural language data and the concept-level opinions conveyed by these. In particular, the ensemble application of graph mining and multi-dimensionality reduction techniques is exploited on two common sense knowledge bases to...
Dordrecht: [Springer, ], 2012
e20410716
eBooks Universitas Indonesia Library
Eugene: International Society for Technology in Education (ISTE), 2018
004 JRC
Majalah, Jurnal, Buletin Universitas Indonesia Library
New York: Charles Scribner's Sons, 1989
R 220.61 BOO II
Buku Referensi Universitas Indonesia Library Amsterdam: North-Holland Physics Publishing, 1984
539.7 TEN
Buku Teks Universitas Indonesia Library