Ditemukan 33 dokumen yang sesuai dengan query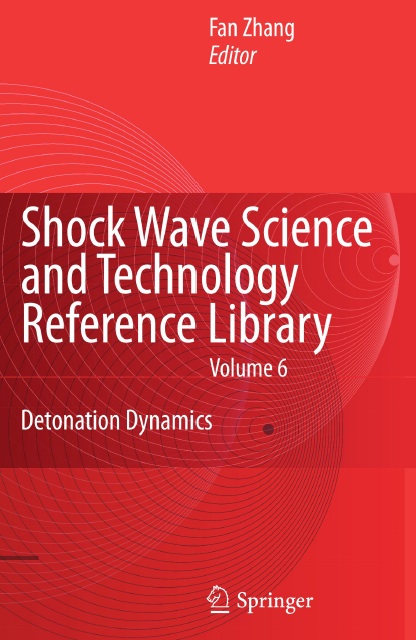 F. Zhang, editor
This book, is primarily concerned with the fundamental theory of detonation physics in gaseous and condensed phase reactive media. The detonation process involves complex chemical reaction and fluid dynamics, accompanied by intricate effects of heat, light, electricity and magnetism - a contemporary research field that has found wide applications in...
Berlin: [, Springer], 2012
e20410863
eBooks Universitas Indonesia Library
Yamanouchi, Kaoru, editor
The PUILS series delivers up-to-date reviews of progress in Ultrafast Intense Laser Science, a newly emerging interdisciplinary research field spanning atomic and molecular physics, molecular science and optical science which has been stimulated by the recent developments in ultrafast laser technologies. Each volume compiles peer-reviewed articles authored by researchers at...
Berlin : [Springer, ], 2012
e20425340
eBooks Universitas Indonesia Library
Job, Georg, author
Learning the basics of physical chemistry with a unique, innovative approach. Georg Job and Regina Rueffler introduce readers to an almost intuitive understanding of the two fundamental concepts, chemical potential and entropy. Avoiding complex mathematics, these concepts are illustrated with the help of numerous demonstration experiments. Using these concepts, the...
Switzerland: Springer International Publishing, 2016
e20510029
eBooks Universitas Indonesia Library