Ditemukan 13 dokumen yang sesuai dengan query
Agren, Maria, author
This book uses a substantively new research model and source base for studying the working lives of early modern men and women. With an innovative analytic method that is, in turn, yoked to a specially built database of source materials, the book revises many received opinions about the history of...
Oxford: Oxford University Press, 2017
e20469864
eBooks Universitas Indonesia Library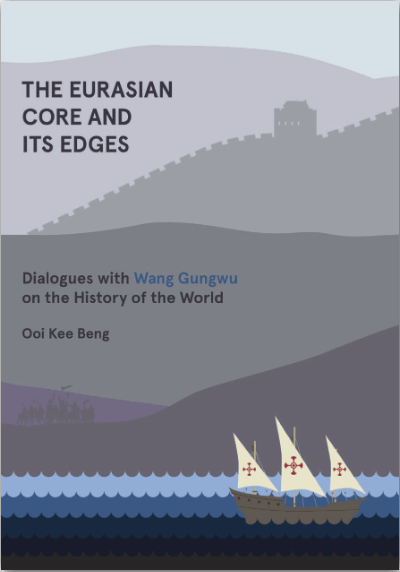 Beng, OOi Kee, author
With China transformation into a republic after two millennia as an empire as the starting point, Ooi Kee Beng prompts renowned historian Wang Gungwu through a series of interviews to discuss China, Europe, Southeast Asia and India. What emerges is an exciting and original World History that is neither Eurocentric...
Singapore: Institute of South East Asia Studies, 2015
e20442338
eBooks Universitas Indonesia Library
Campbell, B. M. S., author.
"In the fourteenth century the Old World witnessed a series of profound and abrupt changes in the trajectory of long-established historical trends. Transcontinental networks of exchange fractured and an era of economic contraction and demographic decline dawned from which Latin Christendom would not begin to emerge until its voyages of...
Cambridge, UK: Cambridge University Press , 2016
940.192 CAM g
Buku Teks Universitas Indonesia Library